How to Choose Your Rainwear This Winter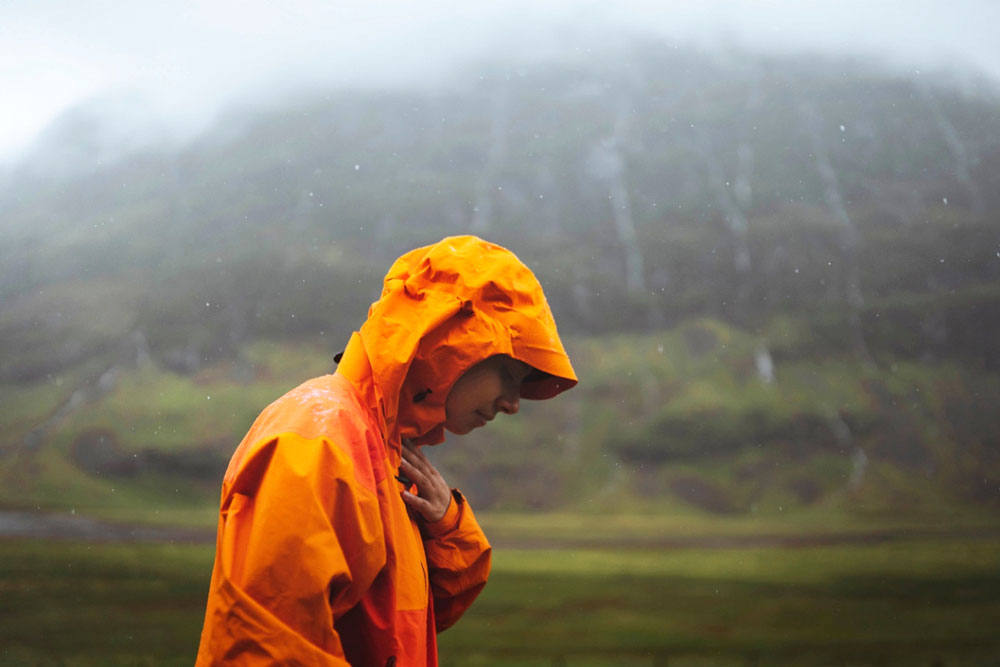 There may be nothing more inconvenient on a worksite than an old raincoat that doesn't quite get the job done.
Either it was made years ago without the modern materials we now benefit from, or it has holes in places you can't afford to get frostbite.
As New Zealand shivers through th...
Learn More