Creating A Quality Women's Work Uniform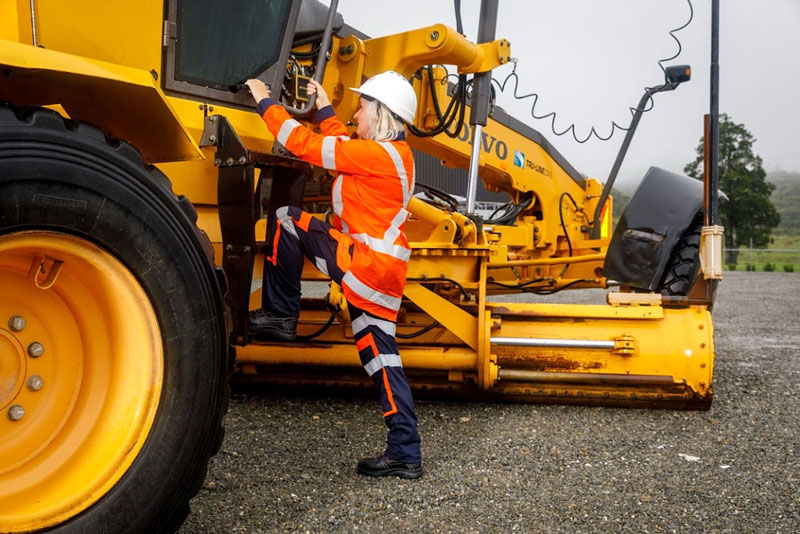 Comfort, style, and safety. When working in an industry that requires manual labour, a combination of the three is essential to your overall performance.

Women's workwear has come a long way in recent years. As more and more women opt to enter what have traditionally been male-d...

Learn More